14 Qurkies Blocks with Name
SKU:

B014P
€ 23,95 (including 21% VAT)
Make Qurkies even more special by having a name printed on it. An ideal maternity gift! A nice extra is that the blocks will form a puzzle.
---
10 large and 4 small cork blocks

Personalised print

Playfull puzzle

Beautiful eco-friendly gift box

Dimensions: 197 x 133 x 28 mm

Weight: 165 gr

Age: 3+
---
INSTRUCTIONS FOR USE: Clean with a wet cloth. Do not boil. Do not put in washing machine. When used in bath, do not do so more than 30min and dry afterwards. Do not store in direct sunlight or leave outside for a long period. Retain this information for further reference.
---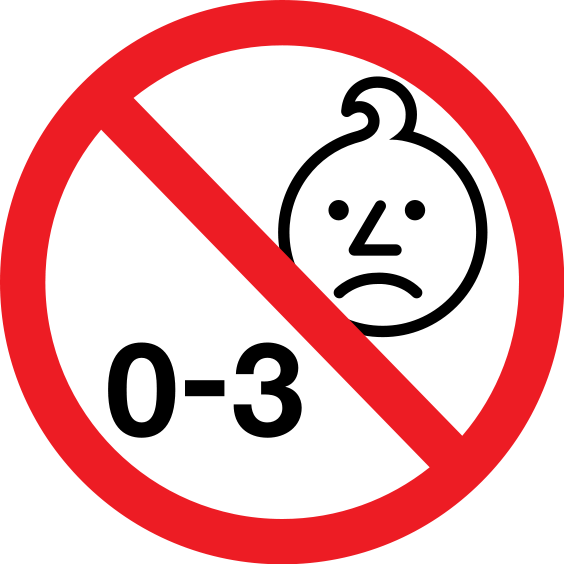 EN- WARNING! CHOKING HAZARD Small parts. Not for Children under 3 years. -FR- ATTENTION! POSSIBILITÉ D'ÉTOUFFEMENT Petites pièces. Interdit aux enfants de moins de 3 ans. -DE- ACHTUNG! VERSCHLUCKBARE KLEINTEILE Nicht geeignet für Kinder unter 3 Jahren. -NL- WAARSCHUWING! VERSTIKKINGSGEVAAR Kleine onderdelen. Niet geschikt voor kinderen onder de 3 jaar. -ES- ADVERTENCIA! PELIGRO DE ASFIXIA Pequeñas partes. No recomendado para niños menores de 3 años. -PT- AVISO! PERIGO DE BLOQUEIO Peças pequenas. Não para crianças sob 3 anos. -IT- ATTENZIONE! Non adatto ai bambini di età inferiore ai 36 mesi a causa delle risichio di INGESTIONE o INALAZIONE -SV- VARNING! KVÄVNINGS RISK. Innehåller smådelar. Ej för barn under 3 år. -DK- ADVARSEL! FARE - Små dele. Ikke egnet for børn under 3 år. -LIT- ĮSPĖJIMAS! PAVOJUS PAVOJUS Mažos dalys. Ne vaikams iki 3 metų. -NO- ADVARSEL! CHOKING FARE Små deler. Ikke for barn under 3 år. -FI- VAROITUS! LÄHETTÄVÄ VAARA Pieni osat. Ei alle 3-vuotiaille lapsille.